We do our best to solve our customers' complaints.
Warranty Services and Request
Softrong Warranty Services Center
We always welcome customer feedback.
Business Hours |9 AM to 5 PM [Except weekends and holidays]
Warranty Services Center Operating System
The following is Softrong's warranty services system.
Submit your warranty service request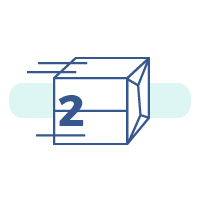 If you send us your product,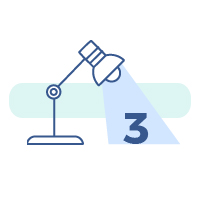 We will check the delivery status,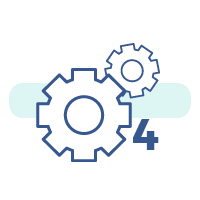 proceed with our warranty services,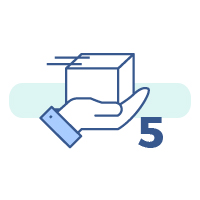 and send you the serviced product.
Please check the following before contacting the Warranty Services Center.
You can avoid unnecessary inconveniences by checking the following information.
1 year after purchase date
Please submit your warranty services request to (+82)-2-453-3110.
Duration of warranty service period ay vary by product condition. However, it usually takes an average of 2 – 5 days. In special cases, we will contact the customer.
Products sent to Warranty Services will be examined and determined for repair, exchange, or refund. If we are unable to come to a final decision at HQ, we will request a third party organization (such as a consumer group) to come to a decision.
Softrong Warranty Services Request Form
Please provide accurate information and contact information for a quick response.