Three spray functions and water pressure control with one lever!
Softrong's high-end shower system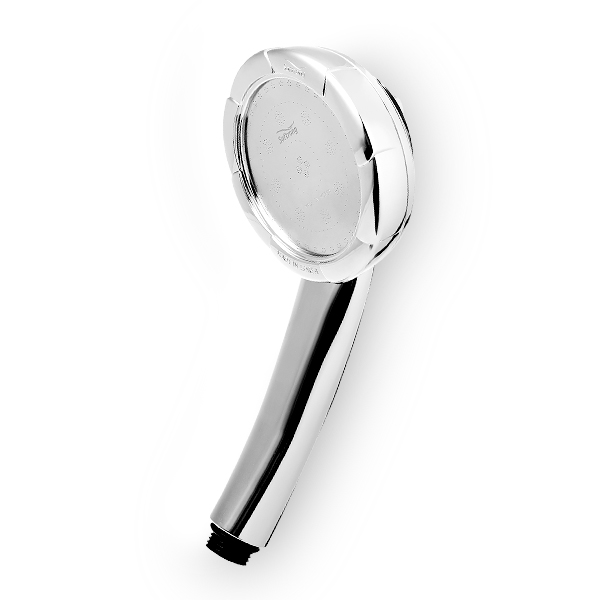 SHE-3S
CORE
TECHNOLOGY


The SHE-3S product catalog can be downloaded by pressing the following button.
File type: PDF
Color
Silver (Chrome plating)
Material
SUS PLATE, PC-ABS, POM, SILICONE, NBR, PP
Allowable temperature
-20˚~ 65˚
Size
225mm X 97Φ X 66mm
Manufacturing Country
South Korea
Warranty Period
1 Year
Characteristics
Softrong's top-end product features a wide ranging spray to ensure a rich shower experience.
You can use the lever at the product's backside to access three unique sprays and control water pressure.
You can also use the pressure control feature to temporarily block the spray.